Full Collection 2023: January, time for presentations.
Full Collection catalog arrives punctually like the beginning of every new year.
To characterize 2023 there are collections linked to the great classics, which for some time now have consecrated the style and also the success of the brand, but many objects that draw their inspiration from multiple elements too.
Full Collection represents a real enrichment in terms of research, design and materials. It is a collection that contains new products, but also revisited classics, such as the Big clock, now also available in 140 cm, or the Big Fuso Meccano, also created in extra large dimensions for large environments , lofts and open spaces that need an element of strong stylistic character.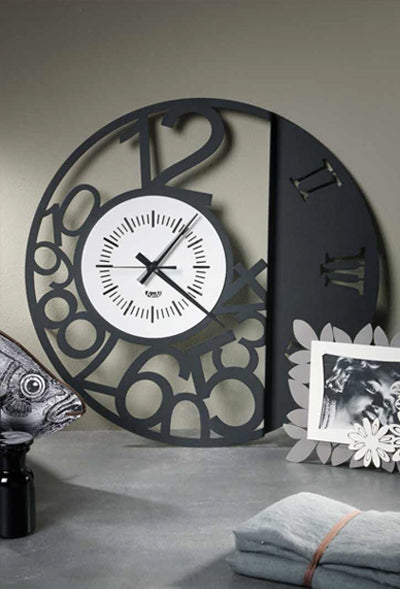 Among the natural and sustainable materials chosen, such as those of the Compass lamps, there are the yute and raffia fabrics, perfect for furnishing living areas, offices and exclusive venues with elegance and sobriety.
All this is accompanied by a complete and totally new line, Margherite, which includes all the most iconic objects of Arti&Mestieri: from wall clocks to umbrella stands, from frames to table accessories. A light and dynamic style, in line with the identity of the brand.
Versatility, colour, originality and new combinations of materials are the main characteristics of the Full Collection 2023 catalogue.